From transport
to storage,
we take care
of everything
Tryit is characterized by its ability to provide a wide range of services to ensure that each client's need is satisfied in every case when it comes to transportation, distribution and logistics.
As a matter of fact, our company has perfectioned an already strong system that is based on streamlining business processes with accuracy. That consequently enables us to distribute pallet goods throughout all the italian country, islands included.
Transport • Logistics • Storage
All our business partnerships are located in strategic areas of the country in order to guarantee high quality service standards. Our customers can always ask for our support.
Our customer care offices are ready o to assist you in whichever case.
1. Merchandise management, deposit and storage
So that the distribution all over the territory is optimized.
2. Seasonal peak volumes management
Creating pre-planned tailored strategies based on what the customers call for.
3. Keeping an eye on deadlines
Making sure perishable goods traffic is dealt with by following the most rational criteria.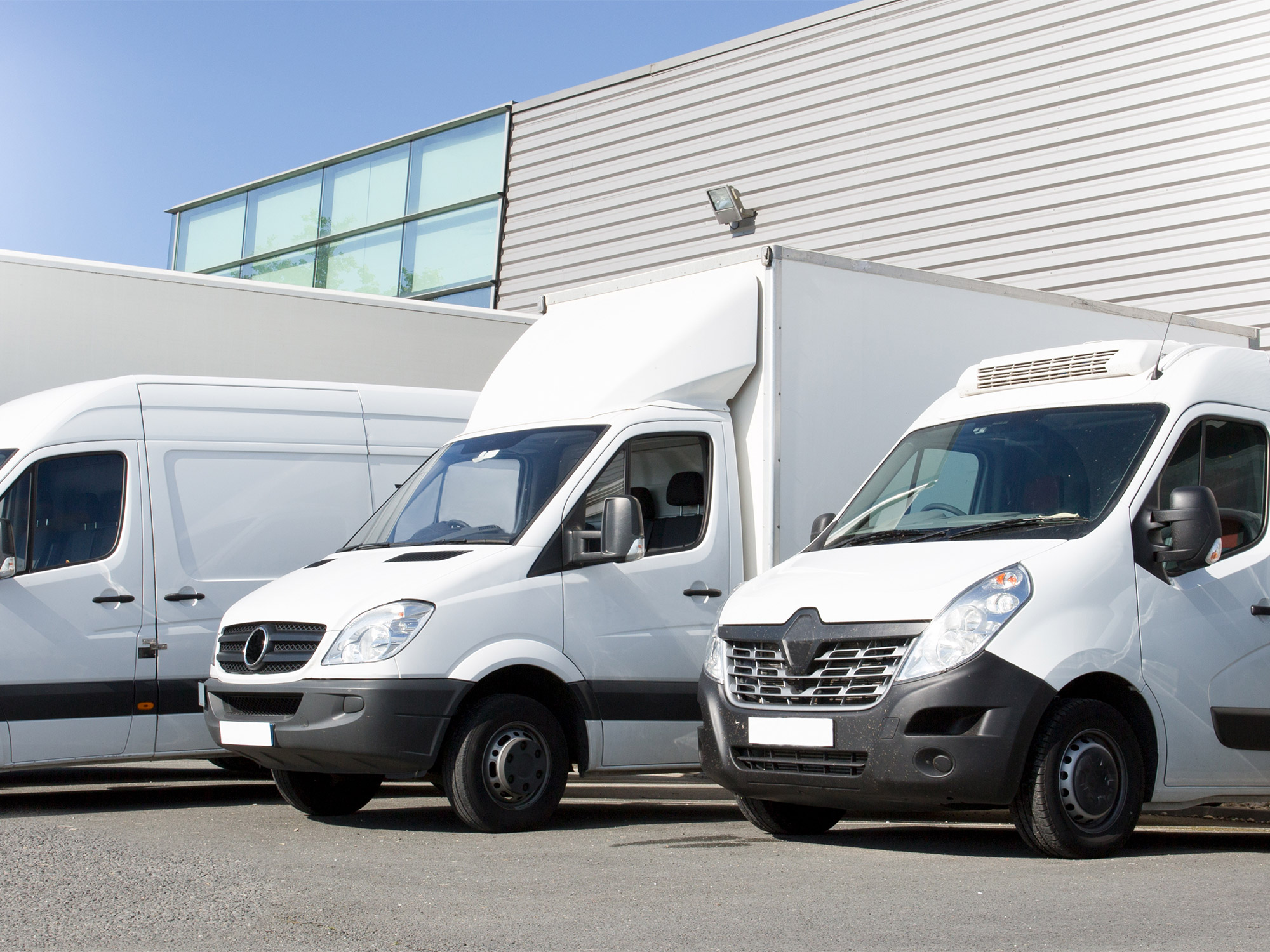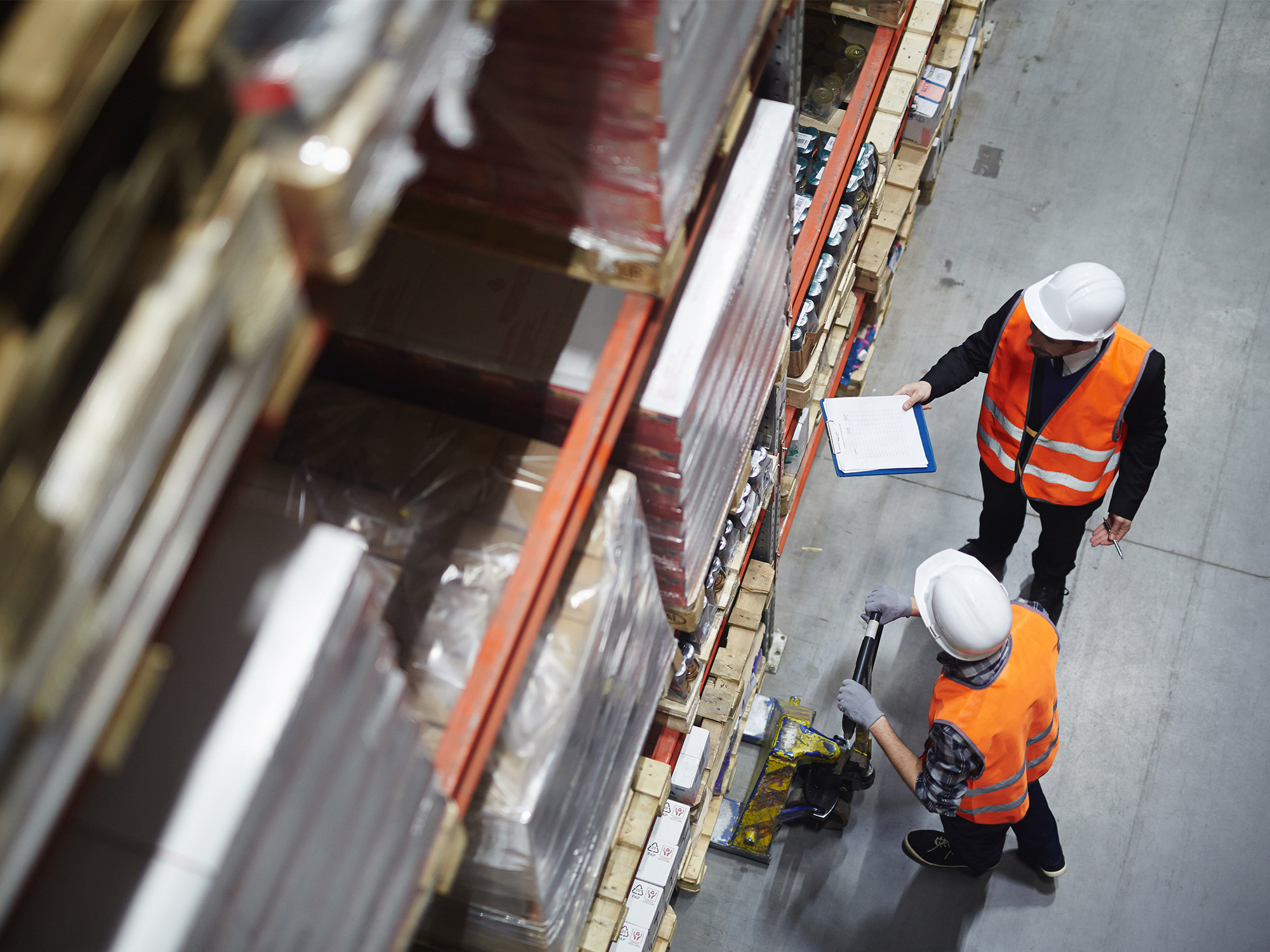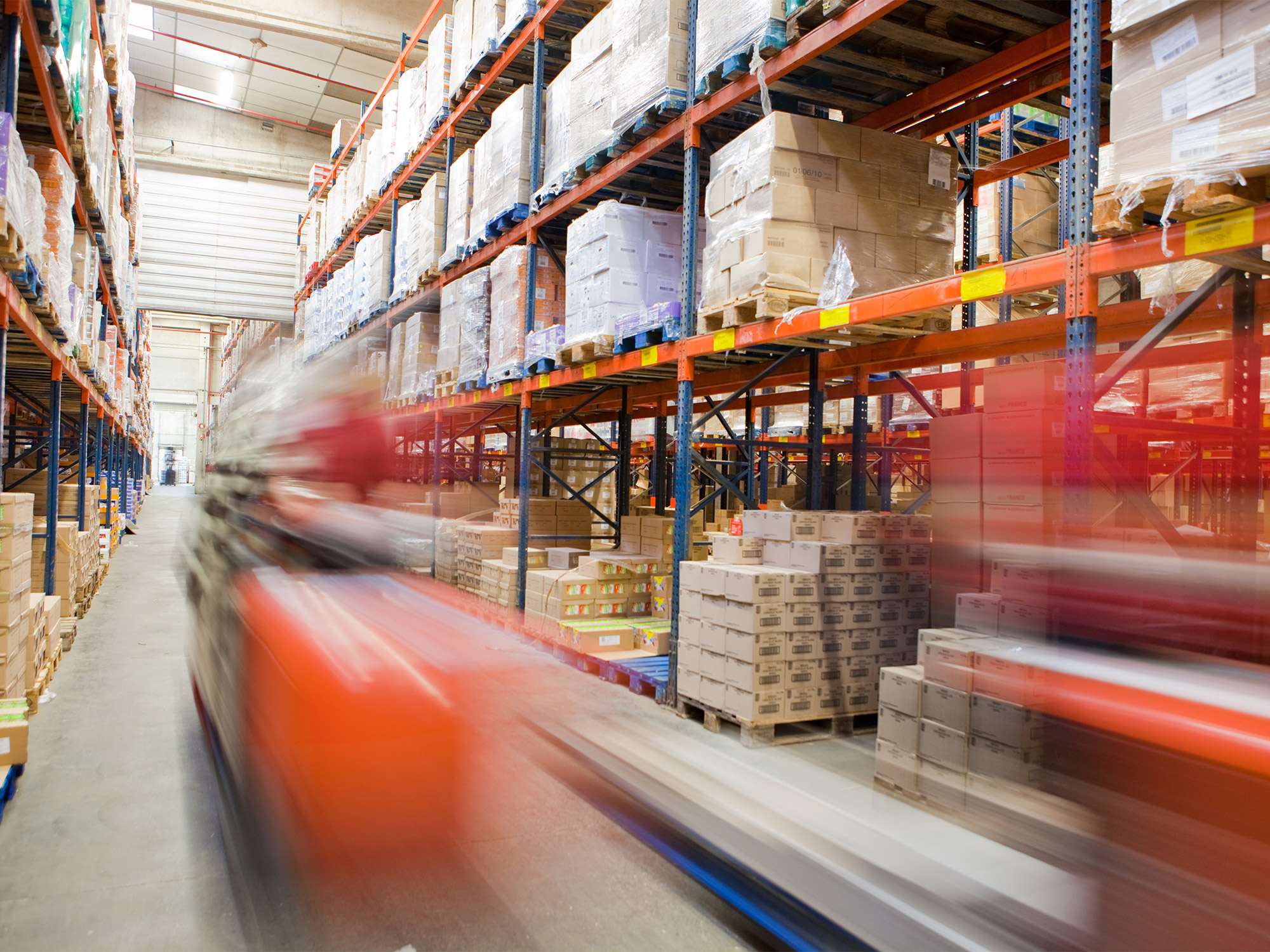 Fleet/
We're going
in the same
direction
together
An entire fleet at your disposal. Our fleet is vastly assorted, made up of wagons of different scope, vans, trailer trucks and tractors equipped with either refrigerator and curtainsider trailers.
Sure enough, thanks to the different types of courier at our own disposal, Tryit is able to satisfy every request and demand by gauging the most advantageous solution together with the client.
You will take active part in the decision making.
Our services are studied based on individual needs and, therefore highly customized.
Our fleet keeps on growing.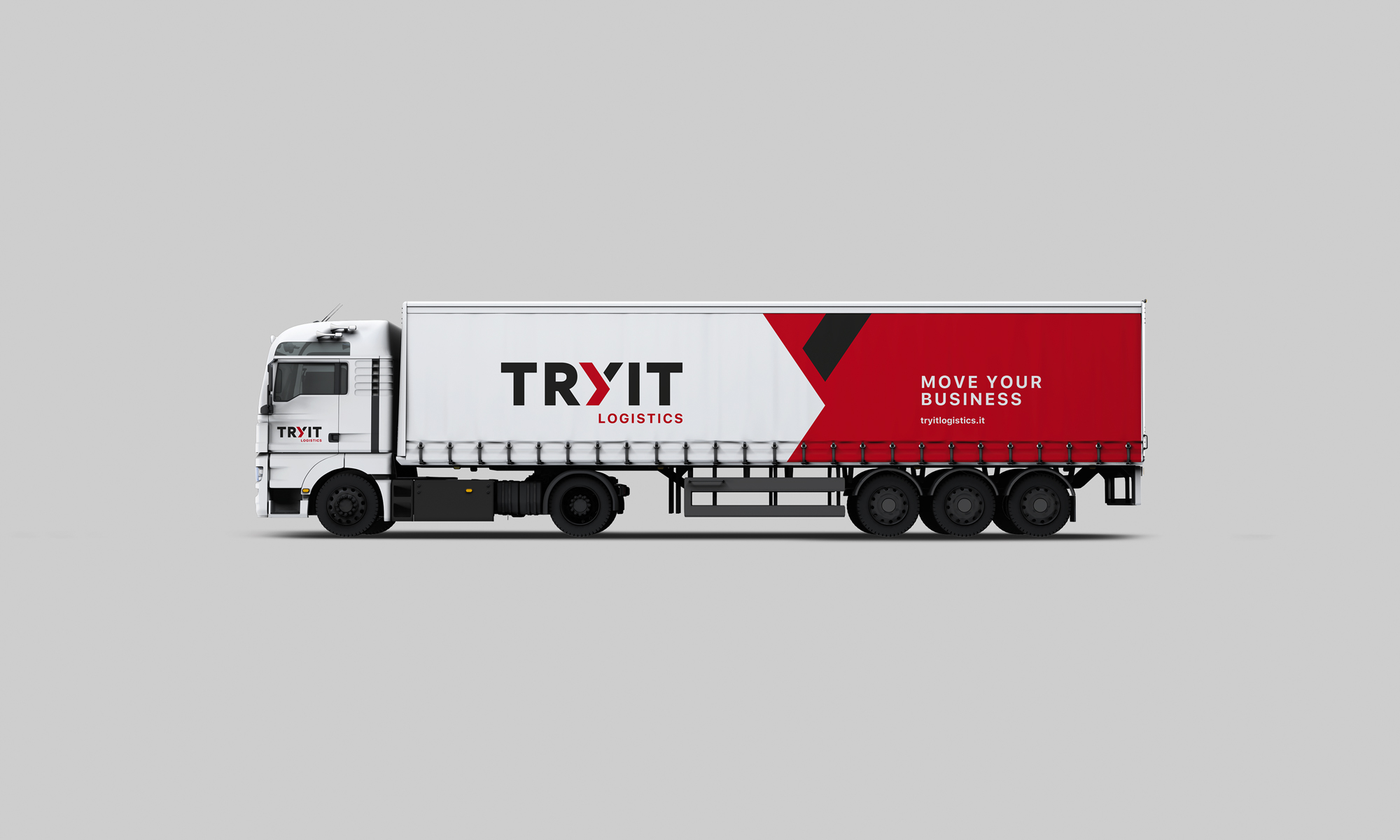 Curtainsider trucks
Optimizes loading the vehicle from the side.
Length 13.60 mt
Height up to 2.70 mt
* Each lorry is equipped with a rib structure and a steel bars to guarantee the safety and stability of the goods.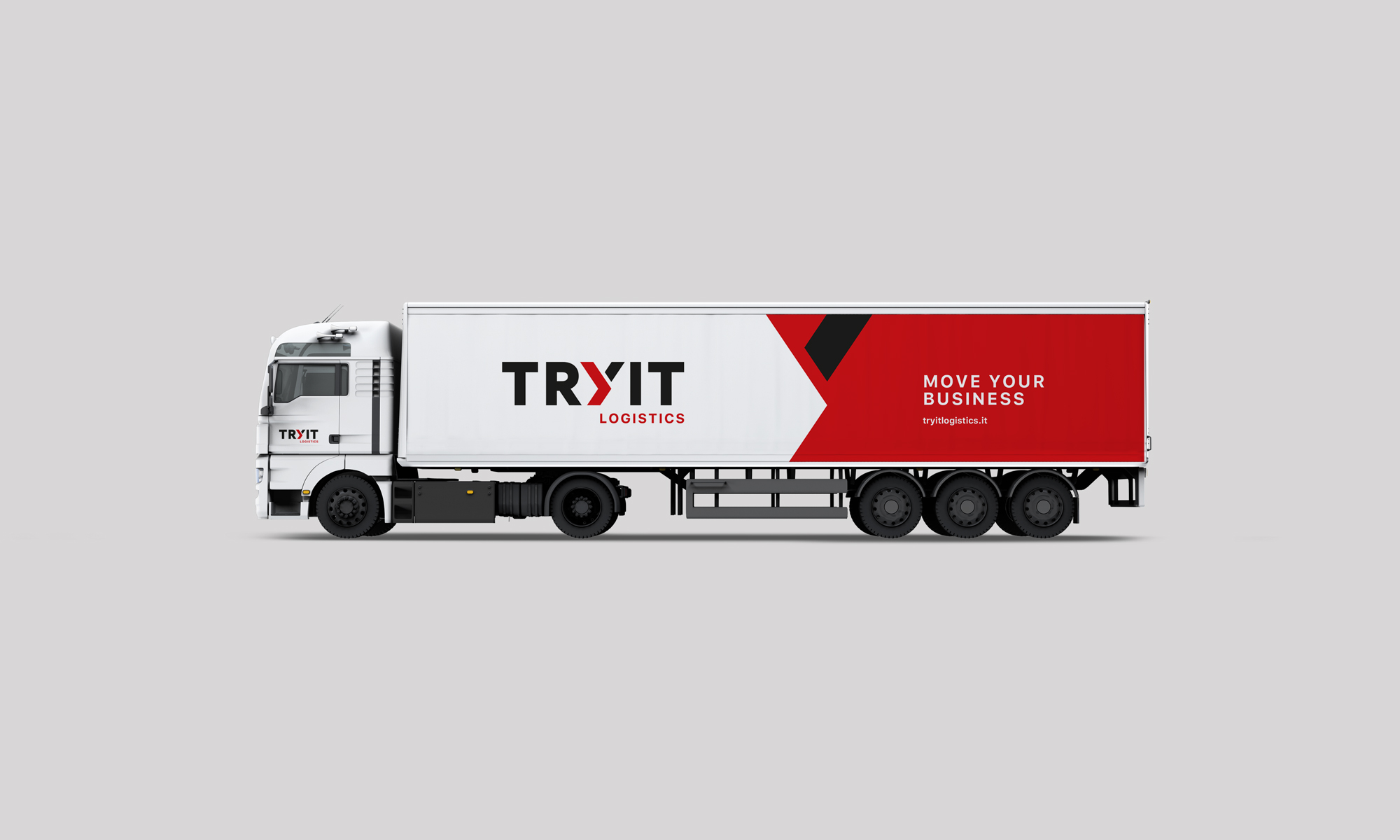 Refrigerator lorries High Cube
Length 13.60 mt
Height up to 2.86 mt
* Each lorry is equipped with a thermometer, recorder and steel bars to ensure the stability of the goods.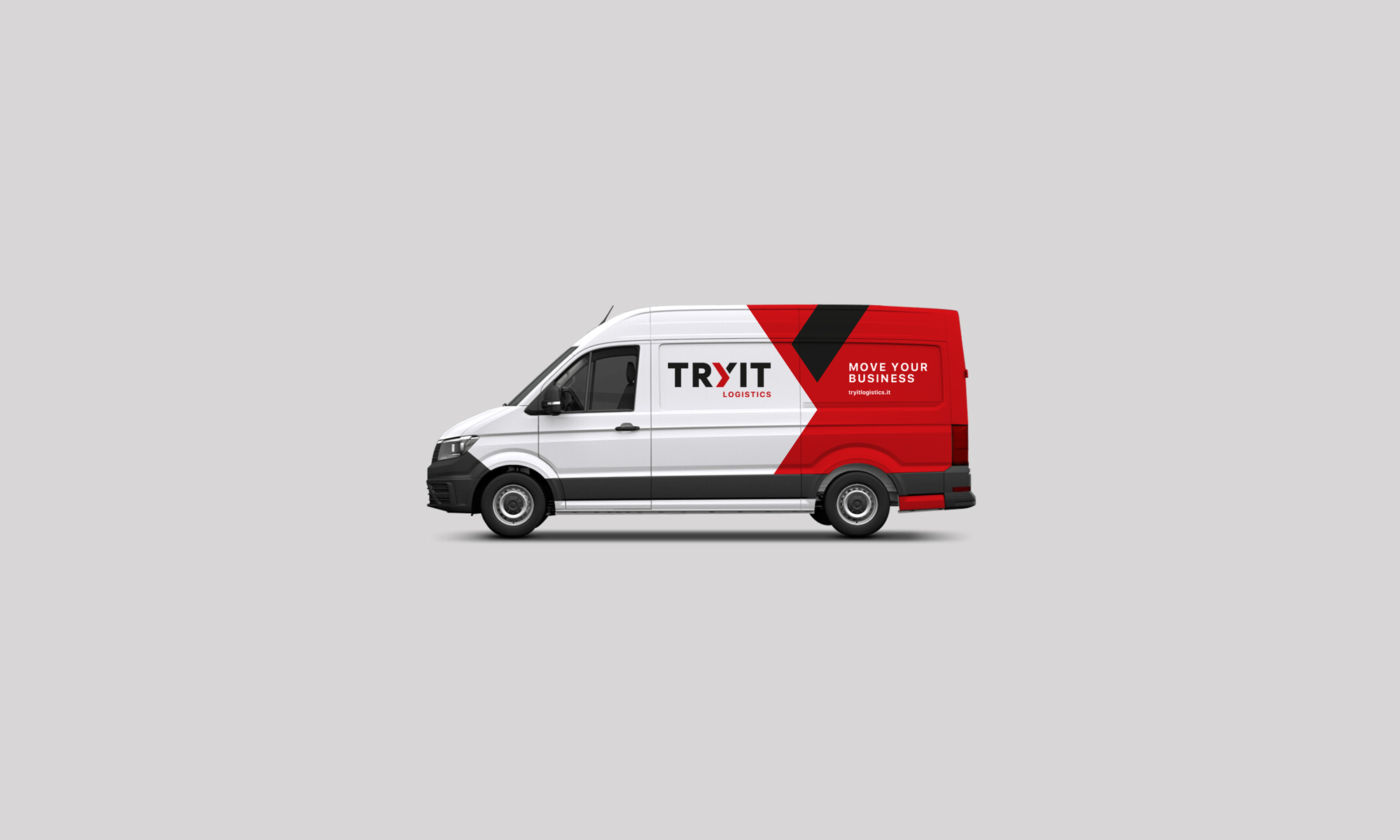 Wagons and vans
Of different types
120, 115, 100, 80, 75, 65, 35 kg
* All our vehicles are provided with GPS Satellite Systems.
Our network
From North to South we operate throughout the national territory with the same efficiency that distinguishes us.
As for the regions of Campania, Basilicata and Molise we carry out a
door to door distribution in 24/48 h
Islands: Capri, Ischia, Procida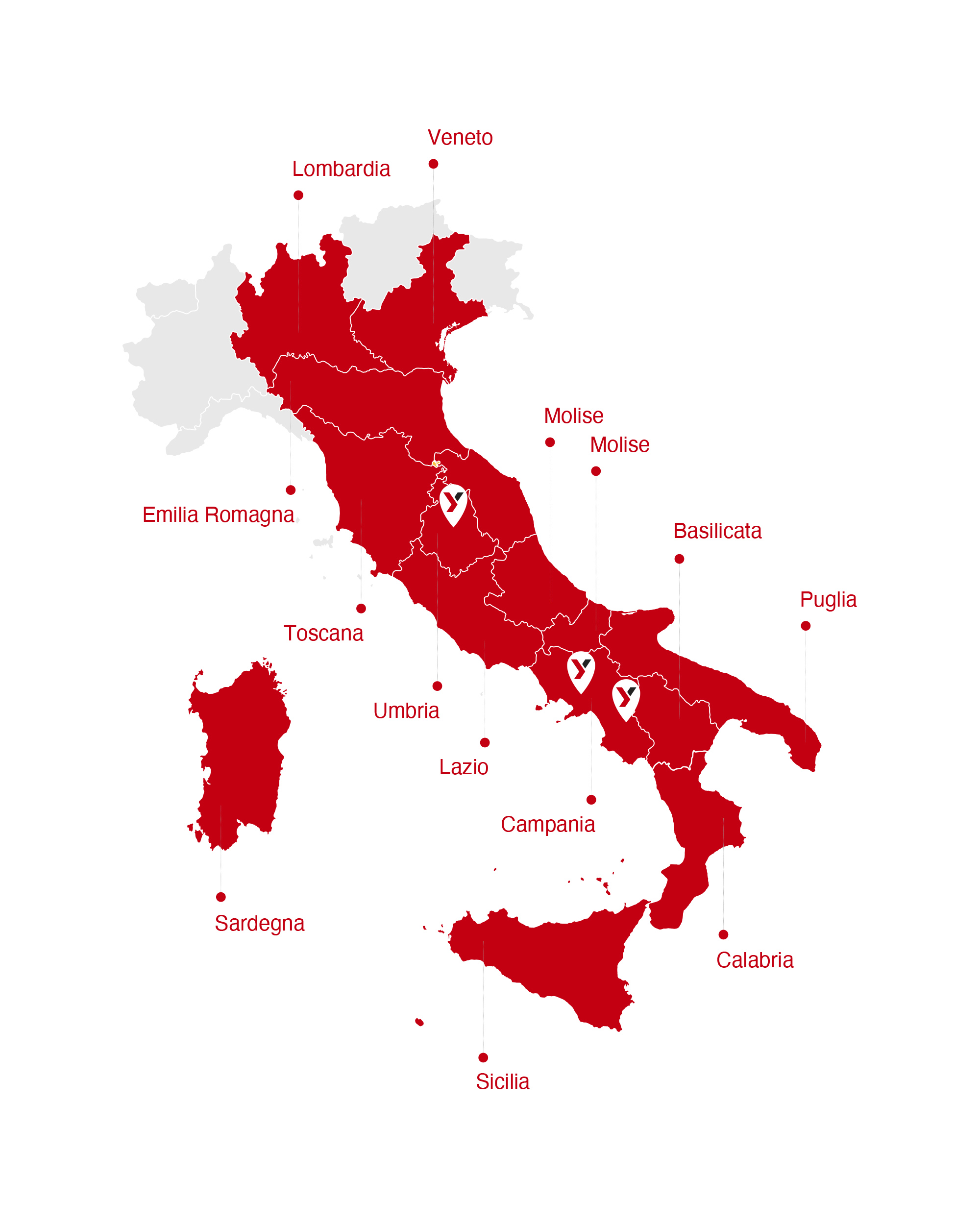 Caserta (headquarters)
via delle Industrie, unnumbered
81020 San Marco Evangelista
Salerno
Località Sant'Antuono, unnumbered
84035 Polla

Tel. (+39) 0975 19 85 114
Perugia
via dell'Artigianato, 14
06050 Collepepe