Experience/
But looking ahead
is the way to evolve
Tryit s.r.l. was born from the experience of over 30 years of its founders, Salvatore D'Alessandro and Andrea Migliaccio, who decided to merge their skills to create a new business reality.
The professionality acquired over the years, the knowledge of the distribution and the logistics field, along with a new company structure, are what makes Tryit the ideal partner for those enterprises which want to move their business on national territory through a reliable, effective and efficient system.
With 2 logistic hubs in Campania, the headquartes being in San Marco Evangelista (Caserta), and another two separate locations in Polla (Salerno) and Perugia, Tryit is able to offer a tailored service in 24/48h on a National level.
Our territorial coverage is constantly expanding.
Value/
We live up
to our promises
That means creating a better company, stronger and more stable, and being diligent when it comes to commitments by taking action with a business mindset.
We help


companies to achieve great results and to create long-term relationships by acting with due competence, offering true value to the business.

We value


what's different and unique about each individual contribution, promoting a trustworthy, open and inclusive work space.

We aim to


continuously get better at being transparent, flexible and dynamic when it comes to our work.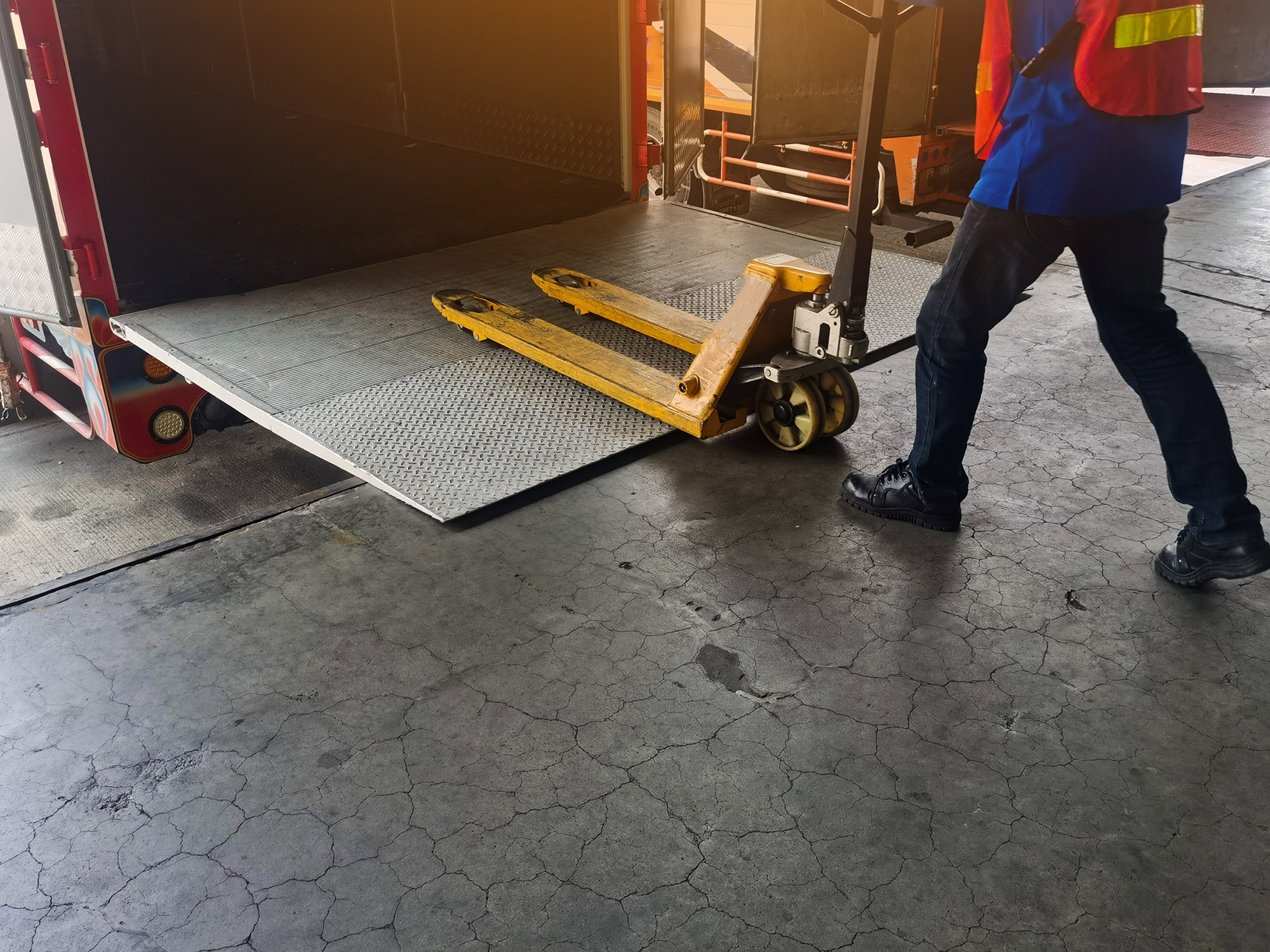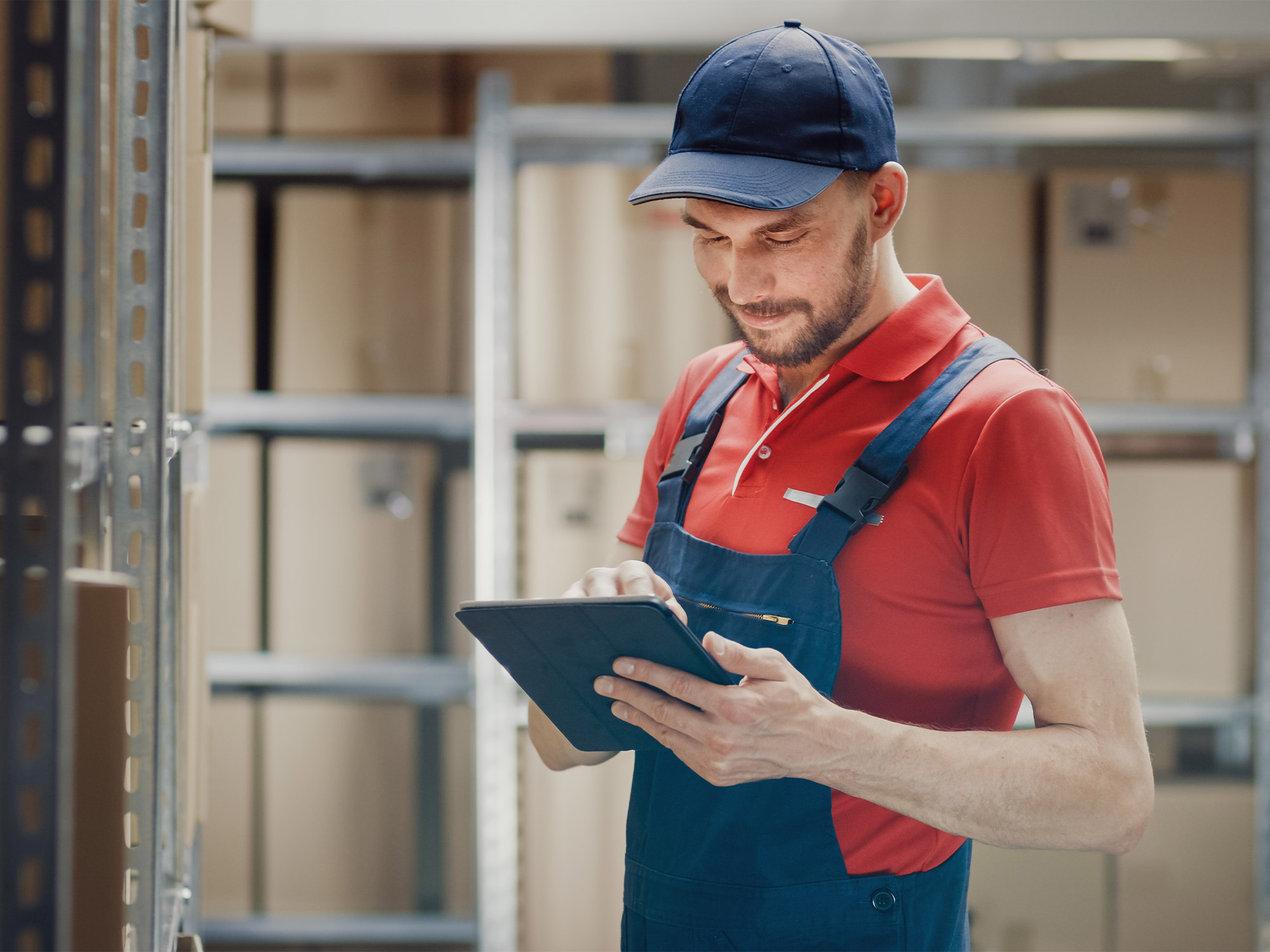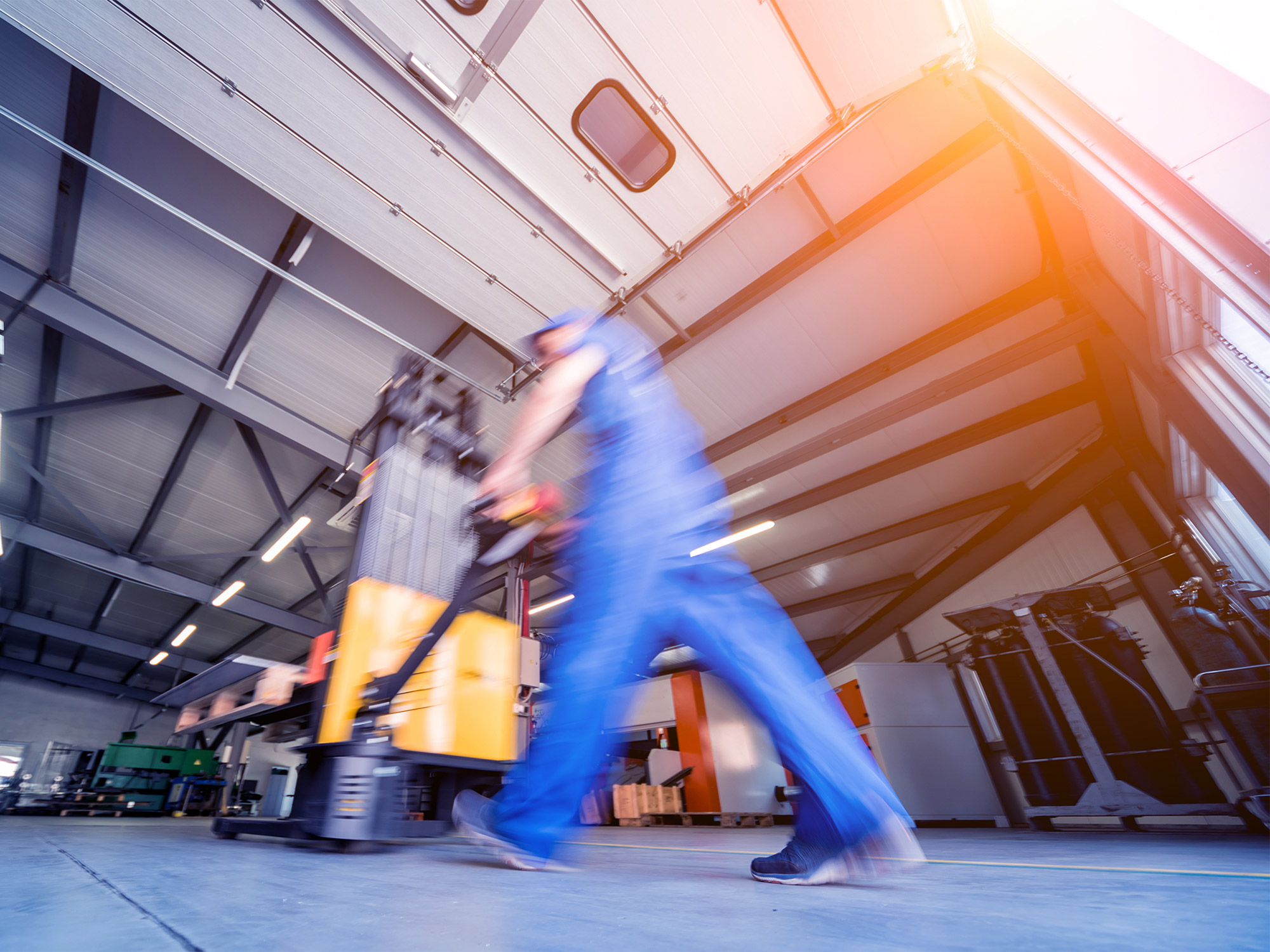 Mission/
Our daily
mission
Tryit aims to distinguish itself for its ability to satisfy every request on the market, interpreting and anticipating its demands by developing multiple closely studied services in order to offer the type of logistics that operates at 360°.
Strike for quality


not only by satisfying but also by exceeding our customers' needs.

Answer efficiently


by building transparent and long-lasting relationships through our constant commitment to always offer high-quality, valuable and useful services.

Innovating our skills


by constantly growing so that we can always ensure an excellent, proactive and flexible service.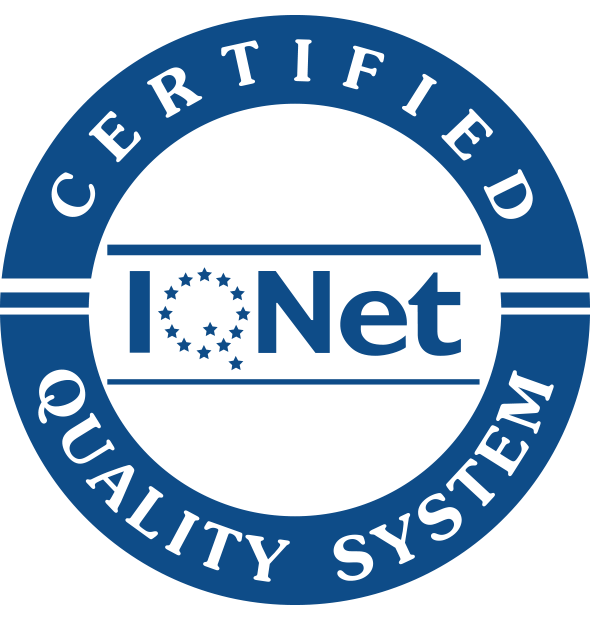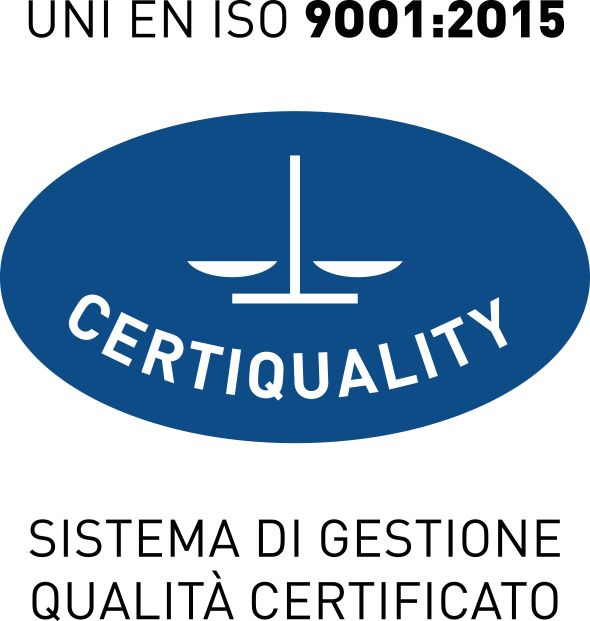 Tryit is Lab Service HACCP Certified company.
When it comes to the grocery business, the HACCP certification is required of all the businesses in which the employees come into contact with food and beverage. Being provided with this documentation is essential, for it certifies the company's regulatory compliance. Therefore the HACCP certification shows, on a national and European level, the respect of all the current regulations on food hygiene.
Caserta (headquarters)
via delle Industrie, unnumbered
81020 San Marco Evangelista
Salerno
Località Sant'Antuono, unnumbered
84035 Polla

Tel. (+39) 0975 19 85 114
Perugia
via dell'Artigianato, 14
06050 Collepepe